Absentee Bids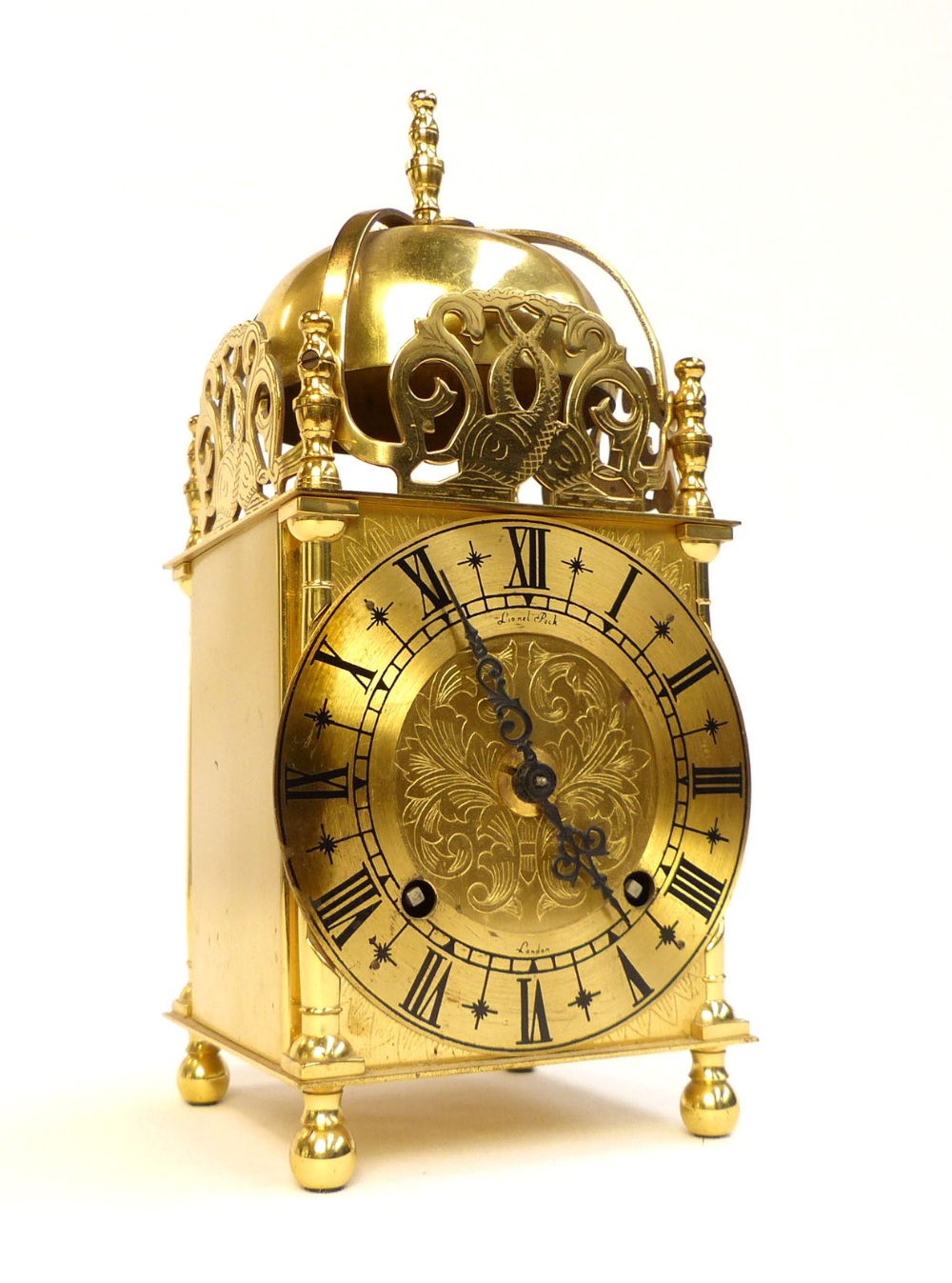 If you cannot come along to the auction in person, don't worry - it's easy to register a bid online from the leisure of your own home.

To make an absentee bid, just enter the maximum amount you are prepared to pay for a lot. Our auctioneer will start the bidding on the lot, and take into account your bid. He will always try and secure your piece for you at the lowest possible price.
To place an absentee bid call the reception or fill in the form below including your name and the lot number.
Please place any absentee bids before 3pm on auction night to guarantee inclusion.
Our normal terms and conditions apply to absentee bids.
Fields marked * are required